Hearing Care in Huddersfield
We are offering FREE hearing tests, private hearing aids and ear wax removal across West Yorkshire.
Our main clinic is in Lincoln, but we can offer our hearing care services to surrounding areas of our main clinic in Huddersfield, such as Leeds, Halifax and Bradford.
Request a Callback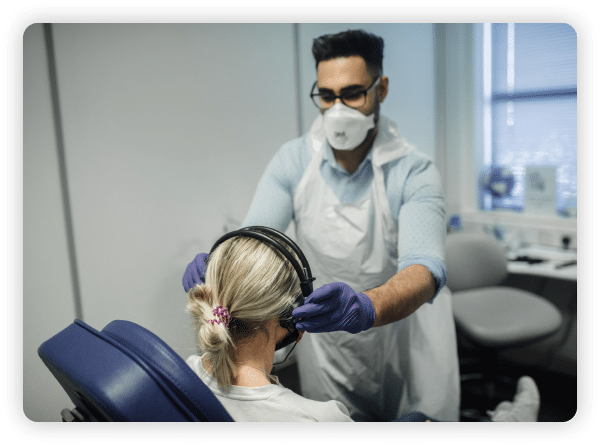 Book an Appointment at our Huddersfield Clinic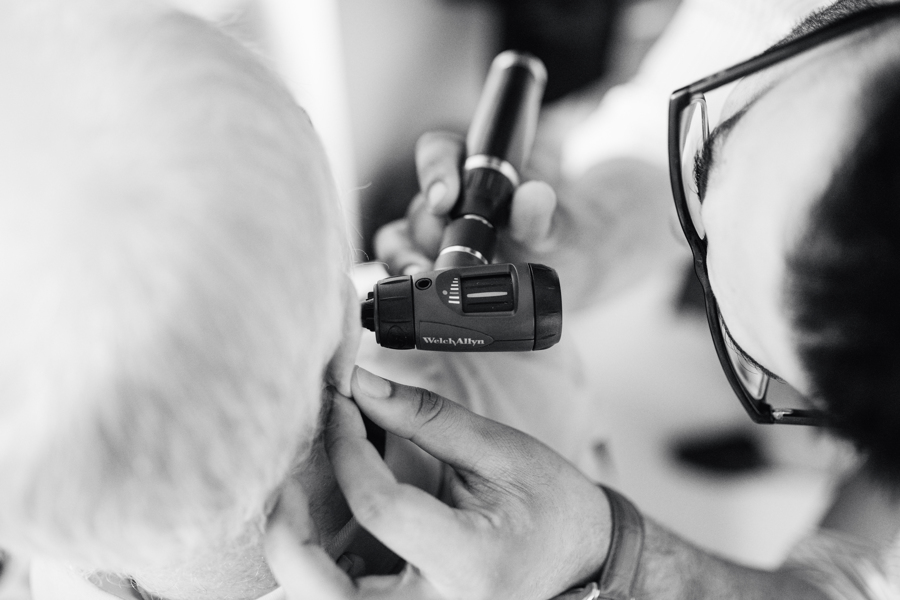 Huddersfield Clinic
Our Huddersfield Clinic can offer all of our services to those living in West Yorkshire.
FREE curbside parking
Disabled access
Open: Mon–Fri, 8:00am-8:00pm
Home visits available
Book An Appointment
Our services are also available in
Lincolnshire