Free hearing tests available in our clinics or at home
Here at Otec Hearing, we provide exceptional care and support throughout the booking and fitting service. Rest assured, your hearing is in safe hands.
Looking to book a free hearing test at home for yourself or perhaps a loved one? Hearing tests are free and we can come to you.
Get in touch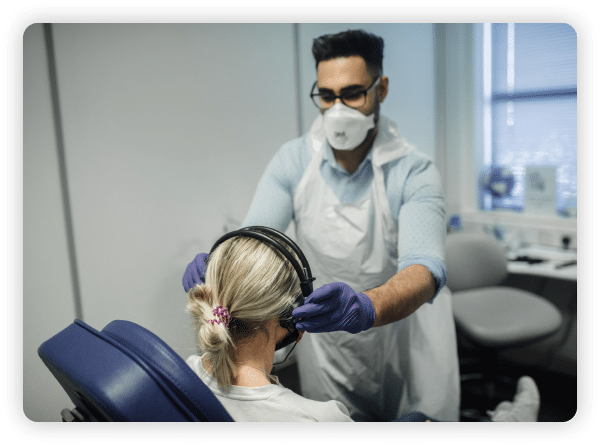 The freedom to hear is just as important to us as it is to you
Our aim is to make it as easy as possible to provide advice on hearing loss solutions that are right for you or a loved one.
Our Hearing Specialists are highly trained professionals that work discreetly and sympathetically to your situation. They will recommend the best hearing aid, using the latest computerised equipment.
During the hearing assessment, our specialist will carefully walk you through each process, step by step. The hearing test is simple and safe, and standard we offer a comprehensive hearing aftercare service.
Did you know?
Hearing aids are available in a range of different styles and technology levels, from basic to premium technology we have something to suit your lifestyle and budget
What will happen during my Hearing Test?
During the Hearing Test the Hearing Specialist will:
• Explain the options available for hearing aid provision
• Take your full case history
• Carry out an examination of your ears
• Conduct an audiometry assessment, testing your hearing abilities
• Carry out a word recognition test
• Conduct an ANL test (Acceptable Noise Level) where appropriate
• Perform a Quick-SIN (Speech in Noise Test) where appropriate
• Conduct a COSI (Client Oriented Scale of Improvement) assessment
• Provide a full demonstration of any recommended hearing system
Book an appointment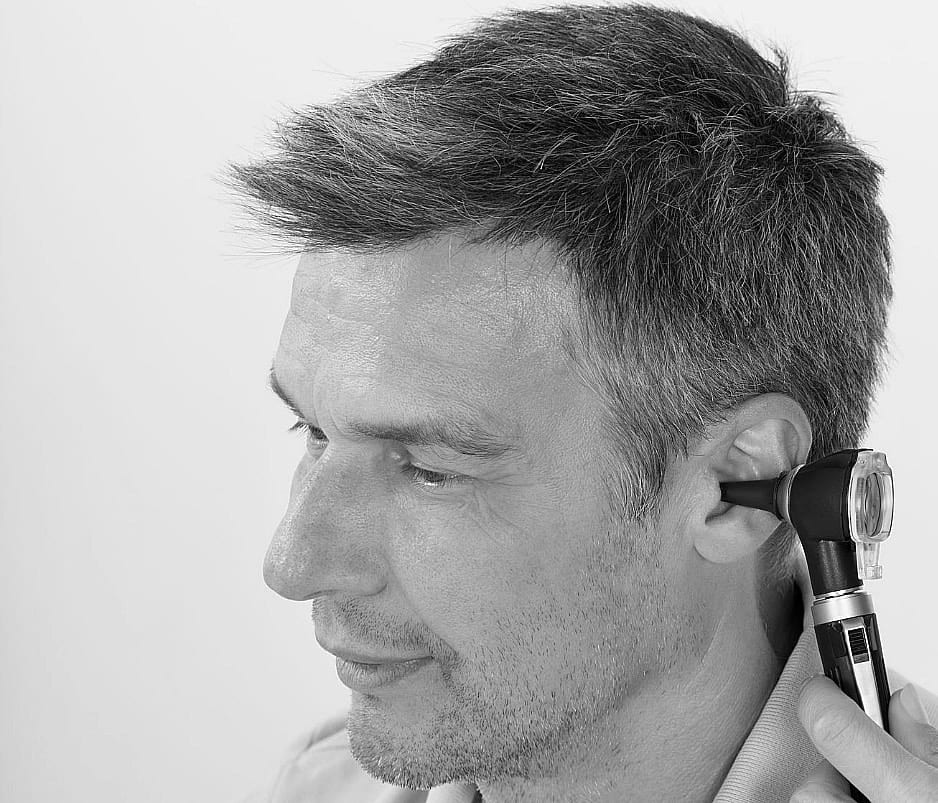 Hearing loss is a common problem and affects the ability partially or totally for an […]