Lincoln & Huddersfield Clincs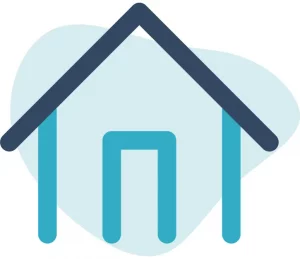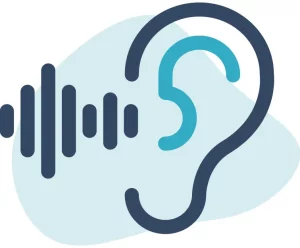 Independent Qualified Audiologists
Free Hearing Tests
Your hearing health is vital, and regular check-ups are important to see if everything is working as it should.
Book your free hearing assessment today in one of our clinics and take advantage of our state-of-the-art technology and experience.
More information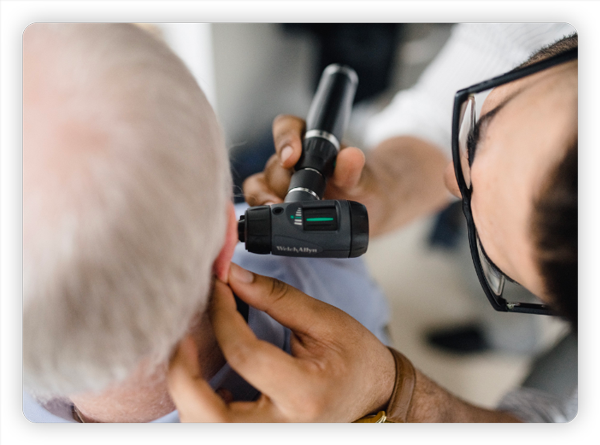 Hearing Aids from £499
Our hearing aid packages include a full diagnostic hearing assessment, up to 4 year guarantee, lifetime aftercare and annual services, replacement receivers, domes and earmoulds and one microsuction wax removal every year for 3 years.
MORE INFORMATION
Micosuction Ear Wax Removal
From just £50, microsuction is a painless, safe, and comfortable way to remove excessive earwax.
You can book an appointment at either our Lincoln or Huddersfield clinics, or in the comfort of your own home.
MORE INFORMATION
Verity Freestone
13/03/2022
I couldn't have asked for better service anywhere else; professional and empathetic throughout the appointment, which was uncomfortable at times due to my ears being badly blocked. I got this appointment at short notice when everywhere else was booked up and the cost was very reasonable. Wouldn't hesitate to recommend.
My wife and I were relieved to have our hearing problems explained in an easy to understand presentation at Lincoln.
Very relaxing way of removing earwax. The audiologist is very easy to listen to and explains everything clearly. He shows you the wax build up and the before and after is amazing. He s no pushy and will not suggest treatment if it isn't necessary. I will certainly use this company again.
Very quick process with no hassle, and everything was explained to me thoroughly. Was a huge relief after getting passed around by the NHS. Would recommend to anyone
Lois Freestone
10/11/2021
Thanks Kash for sorting my ears again! also for sound advice, as always top class professional service, makes such a difference to hear clearly.
Fantastic place to use if you require ear wax removal! I was able to get a prompt appointment and the gentlemen doing the procedure made you feel at ease by talking you through the process, listening and advising. Would highly recommend 👌
Laurence Wells
09/11/2021
I was seen today by the Audiologist Kash who was able to clear both of my ears successfully. Would highly recommend this service to others who are suffering with hearing or ear wax problems. Much appreciated!
1st class, would recommend
Liz Broadhurst
28/10/2021
Quick, professional service. No hassle. Kash talked through everything as he went along. The relief after the procedure was immense! Would definitely recommend to anyone thinking about it.
Visit one of our clinics...
Lincoln Clinic
Based on the outskirts of Lincoln, our Lincolnshire clinic is easily accessible to anyone from Grimsby, Skegness, Scunthorpe and Boston.
FREE parking
Disabled access
2-minute walk from Carlton Centre retail park
Open: Mon–Fri, 8:00am-8:00pm
Home visits available
Book An Appointment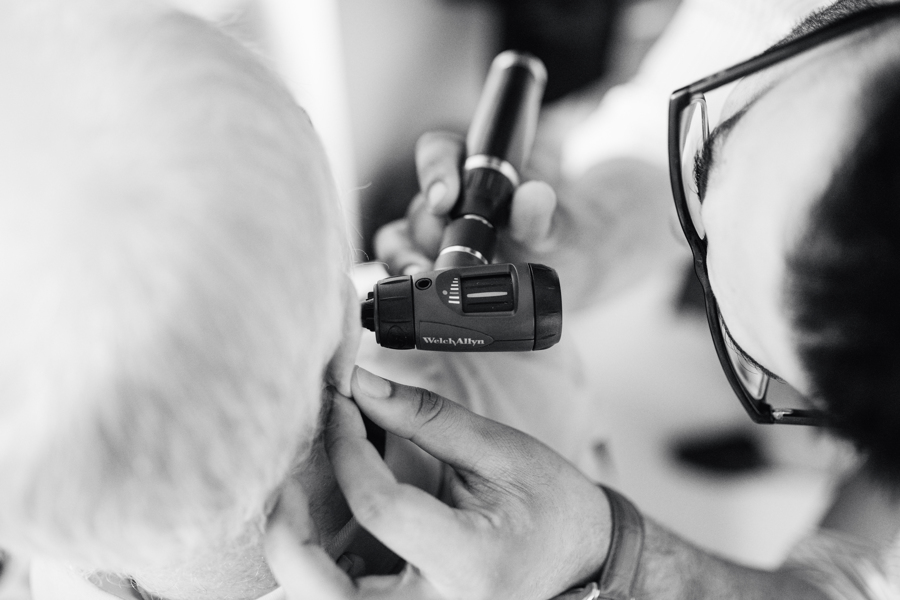 Huddersfield Clinic
Our Huddersfield Clinic can offer all of our services to those living in West Yorkshire.
FREE curbside parking
Disabled access
Open: Mon–Fri, 8:00am-8:00pm
Home visits available
Book An Appointment
Book an Appointment Today